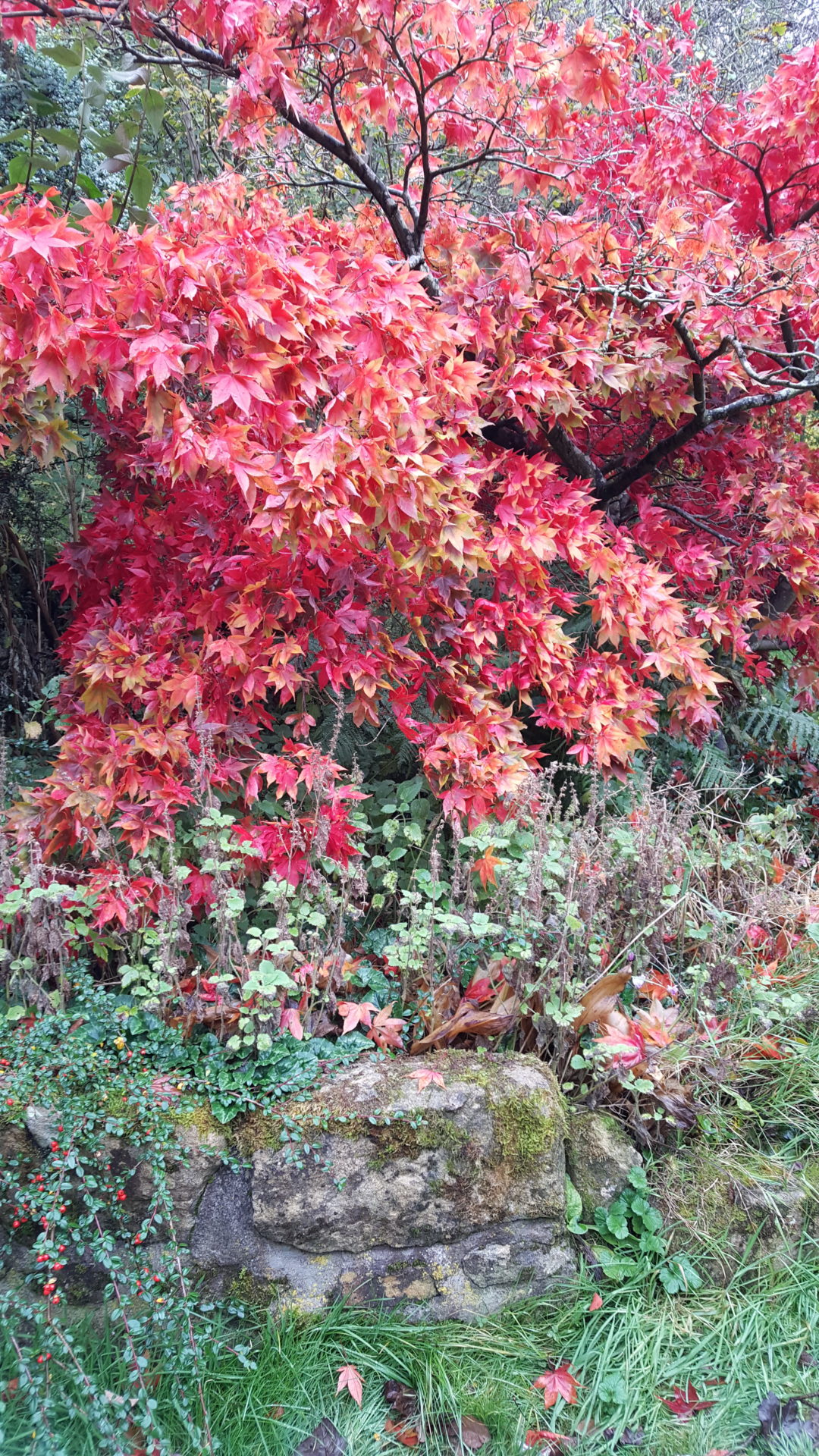 FAITH IN OLDER PEOPLE SEMINAR – Death, Dying and Bereavement – How do we develop compassionate support
THURSDAY 23RD SEPTEMBER 2021 AT 2.30 (BY ZOOM)
This seminar will highlight important initiatives to support people experiencing grief, loss, and bereavement.
There will be examples of local compassionate communities and an opportunity to share ideas.
About this event
Faith in Older People has had a focus on end-of-life issues for some time. We organise workshops and seminars on the issue and have had particular focus on supporting clergy; however it is important that we all think about end-of-life for ourselves, not only in terms of planning but also how we relate to those who are experiencing loss and grief.
This seminar will give examples of compassionate communities and provide ideas of what could be in place. We will hear about:
Good Life; Good Death; Good Grief – a project developed by the Scottish Partnership on Palliative Care
End of Life Aid Skills for Everyone (EASE) This is a free course run by Scottish Partnership on Palliative for people who want to be better equipped to help friends or family who are caring, dying, or grieving. EASE online is designed for members of the public and the course welcomes adults of all ages, experiences and walks of life. The course helps us to be confident in discussing end of life matters. listening and having difficult conversations.
Two presentations describing the background and development of compassionate communities – North Berwick and Inverclyde.
It will be a stimulating and thought-provoking afternoon.
PLEASE CLICK here to book your place via Eventbrite