Faith in Older People works with and for all older people those who are well and those who need support. Our research and work over the years has however indicated that there needs to be a strong focus on people who are experiencing dementia and those that care for them. Our current project work reflects the importance we put on continuing inclusion and realising what matters to individuals.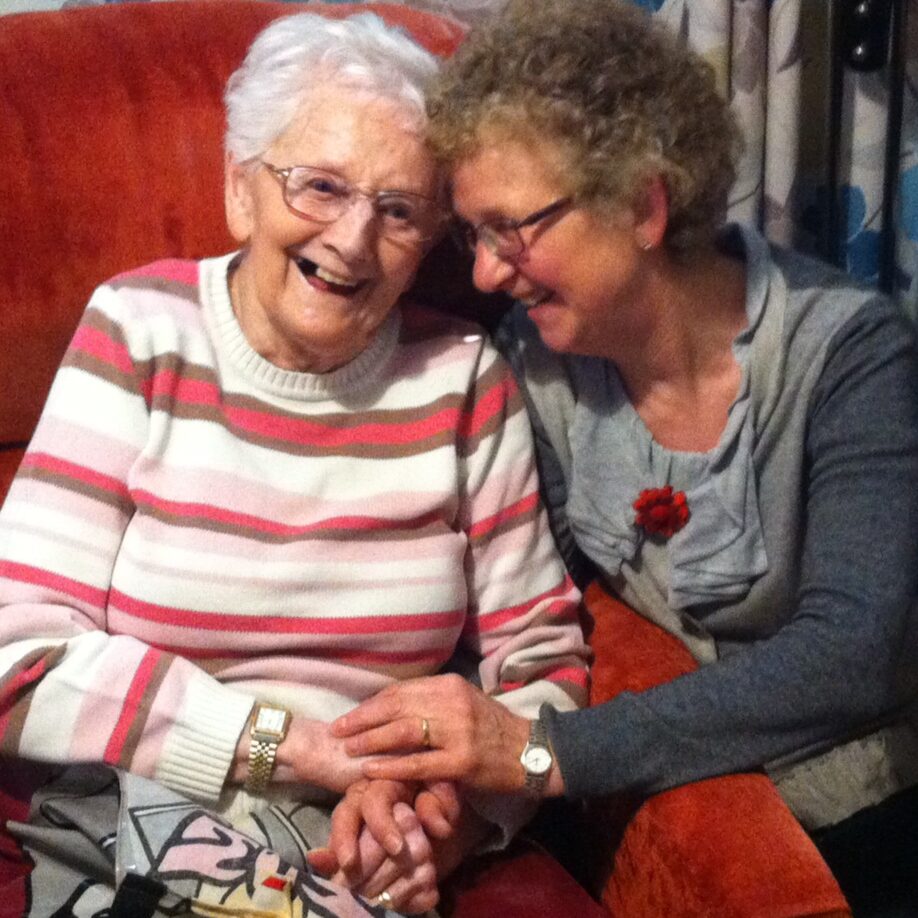 Is Your Church Or Faith Community Dementia Friendly?
We know that congregations are welcoming to those who are experiencing dementia but we want to support them in further developing the way in which everyone is included and able to participate in worship, prayer and the social aspects of belonging to a faith community.
One Step at a Time
A learning resource for faith communities to build a more supportive environment for people with dementia and their families.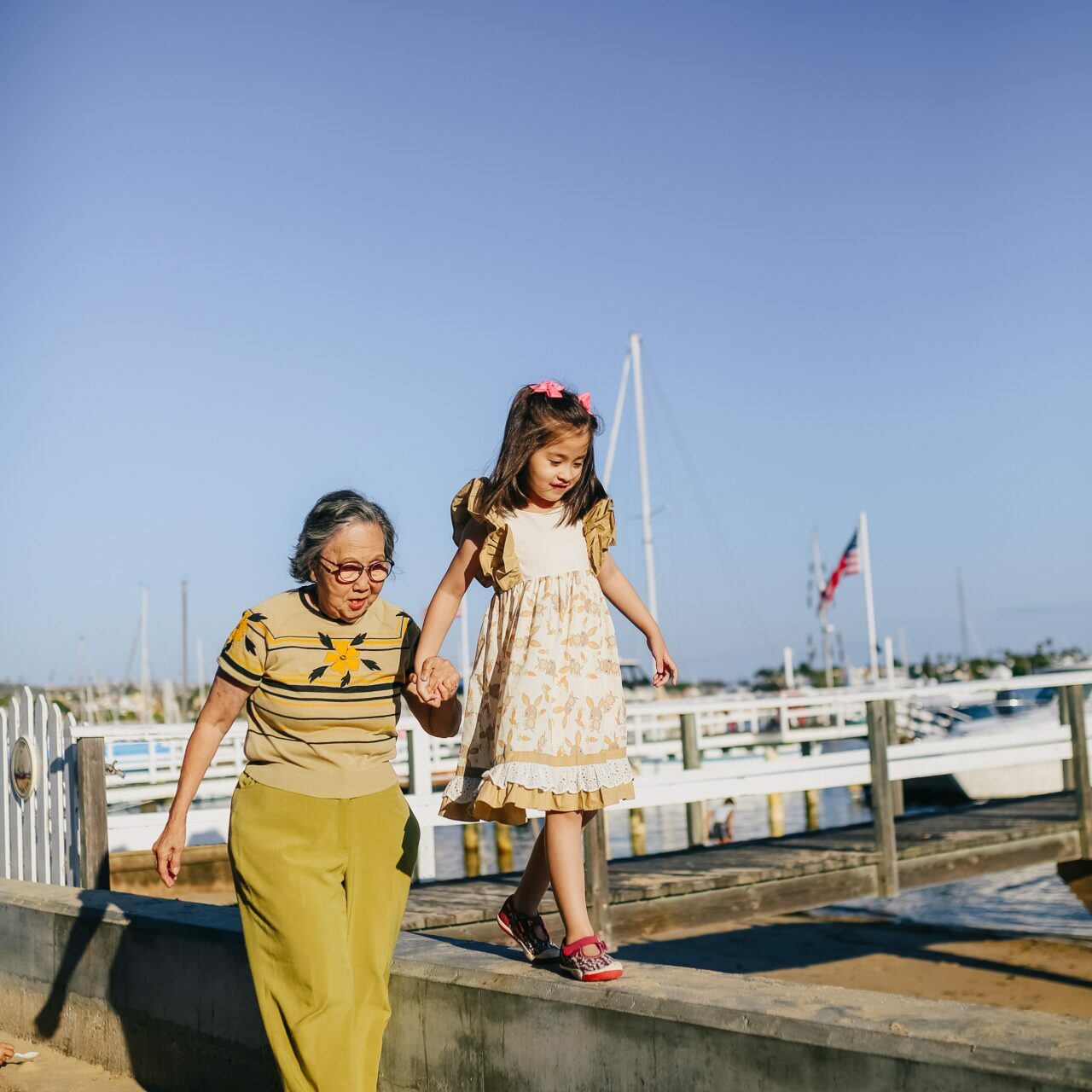 Spiritual care for people with dementia in care homes
The overall purpose of our two- year project is to improve the quality of life for people living with dementia who are living in care homes – by increasing our understanding of the role of spirituality, faith, and religion in their lives, and by encouraging the provision of an environment that actively works to lift the spirits of those with dementia and their relatives.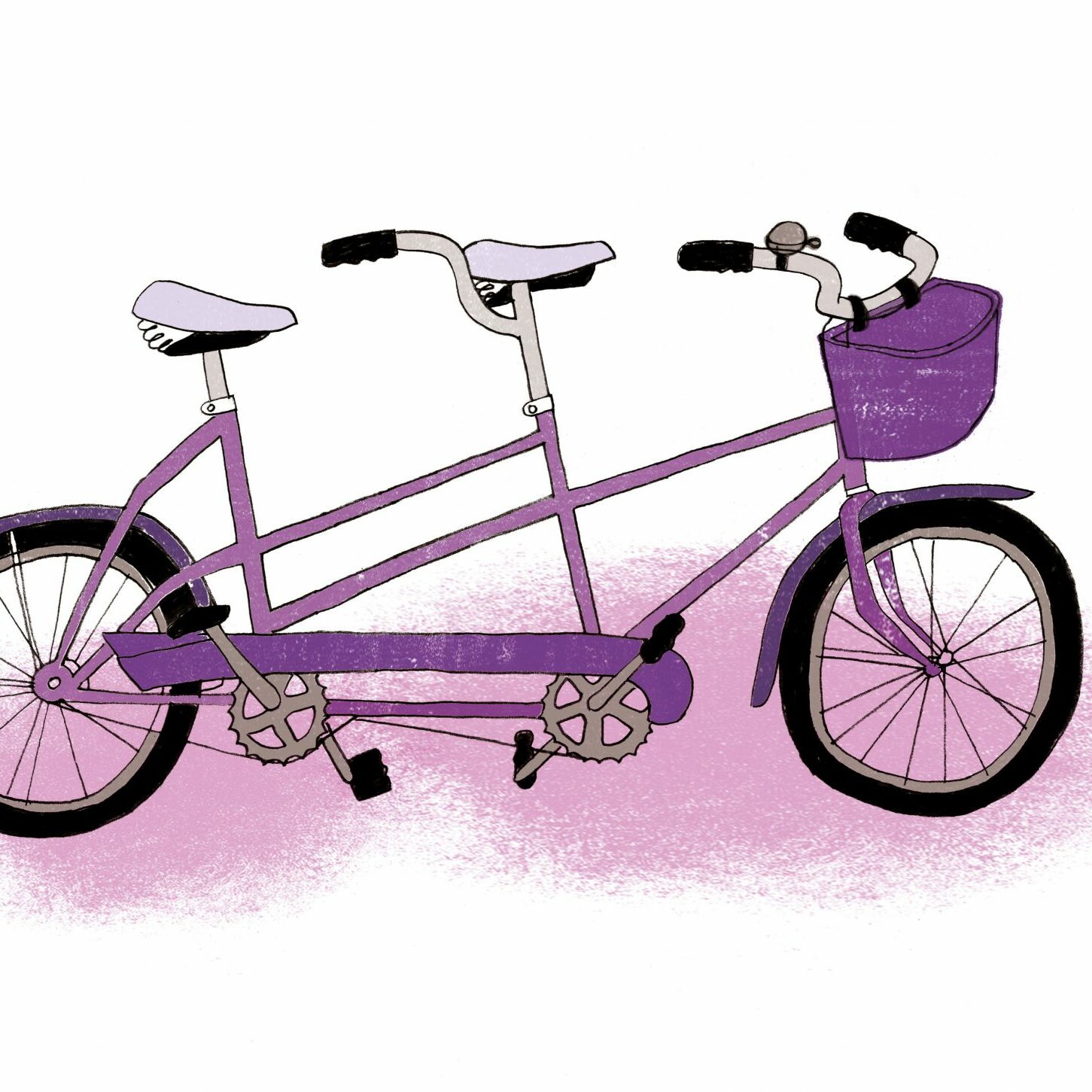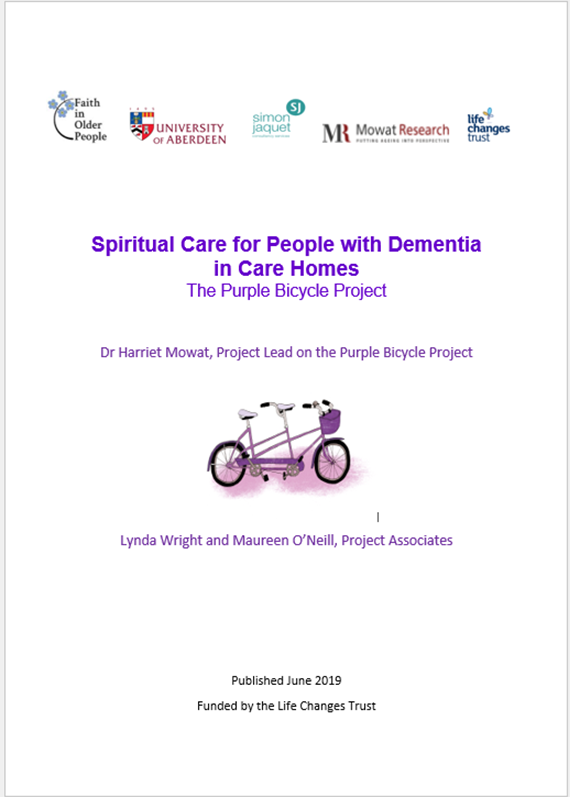 Spiritual Care for People with Dementia in Care Homes: The Purple Bicycle Project 2019