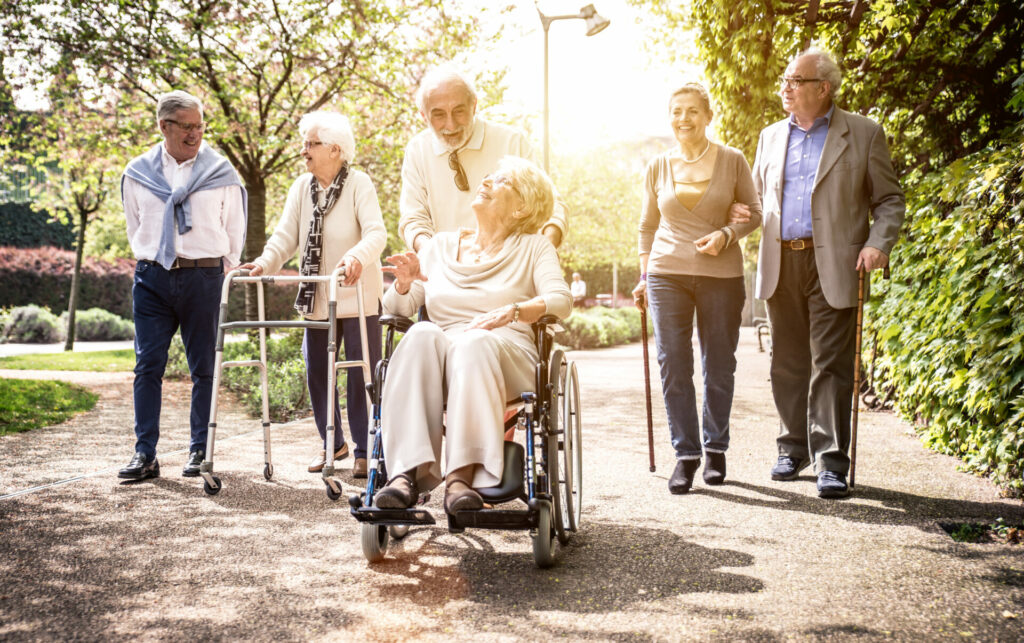 What can you and your organisation do to improve spiritual care and wellbeing for older people and care staff?
Complete the checklist to see how well your organisation supports spiritual care and wellbeing.
Sign up and try out the Spiritual Care Matters courses
Encourage staff to sign up for courses.
Form a small Learning Group to support staff to learn together.
Identify Champions to drive spiritual care and wellbeing improvement.
Get in touch with FiOP.
We think that by giving more attention to the spiritual care and wellbeing of older people and care staff there are benefits all round.
FiOP welcomes your feedback so that we can continue to develop the eLearning approach and to consider suggestions for further content or approaches.
Faith in Older People is a voluntary organisation whose aim is to 'develop a stronger understanding of the importance of the spiritual dimension to the well-being of older people'. We stimulate research, training, education and policy development in collaboration with a range of individuals and organisations.
For more information, guidance and forthcoming events contact FiOP:
Tel: 0131 346 7981
Email: director@fiop.org.uk
Website: www.faithinolderpeople.org.uk