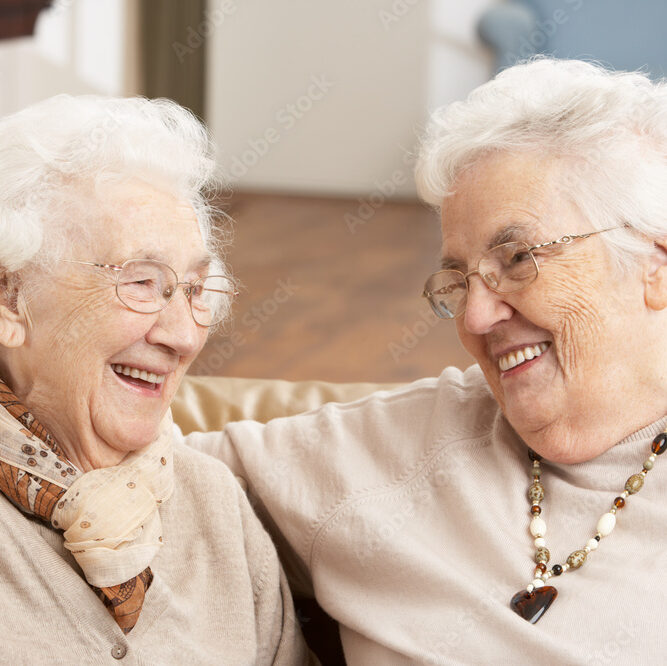 Online Conference on
Living with Dementia
24 June 2021, Guild Of All Souls, Walsingham
Three presentations from a well received series of mental health and faith communities' seminars. More information will be added as it becomes available.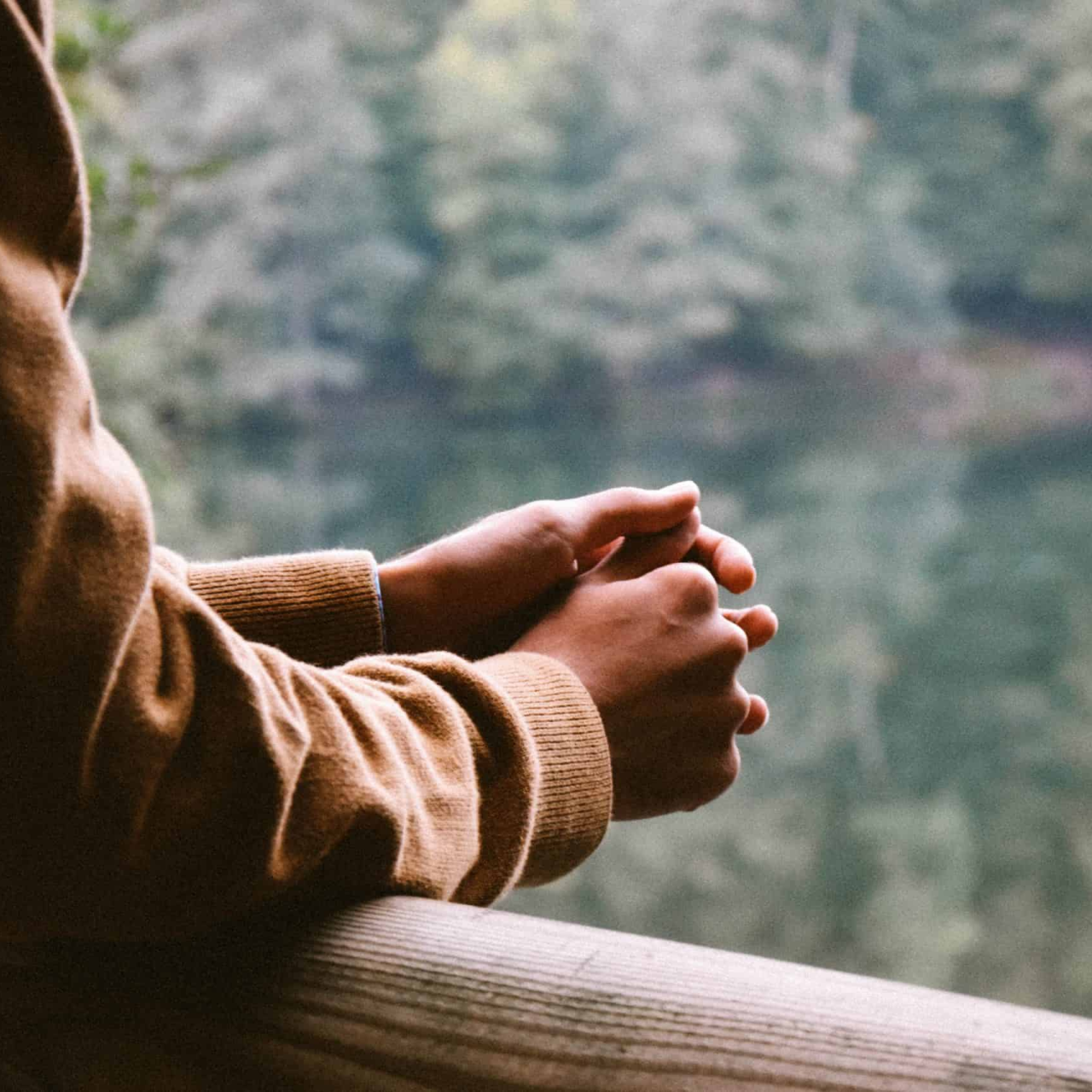 Seminars
Faith in Older People organised a series of seminars to explore these issues which encompassed:
Spirituality and Mental Health – Professor John Swinton
Mental health in the final chapters of life – offering hope – Rev Canon Dr Marion Chatterley
Understanding Mental health problems – when is mental health spiritual health in older people – Professor Austyn Snowden
A fourth seminar was held which was a discussion between different faiths and their perspectives on mental health challenges.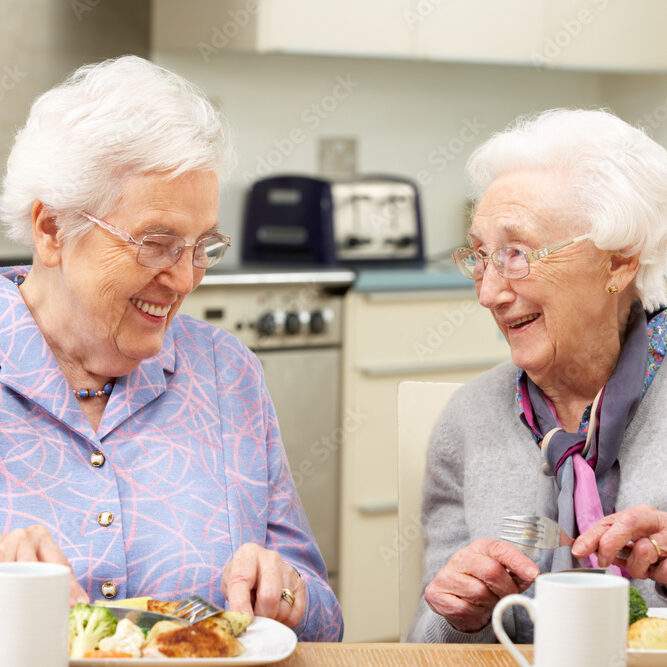 Talking about mental health
Faith in Older People has also run a series of workshops led by Dr Gill Yellowlees on 'Talking about Mental Health'.