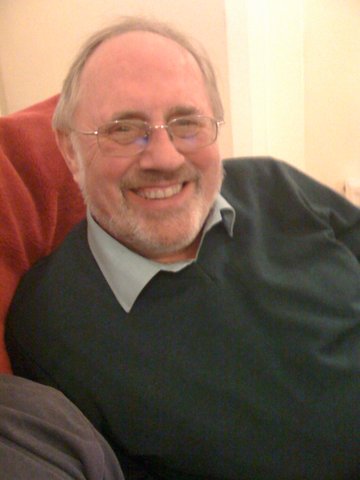 MALCOLM GOLDSMITH LECTURE 2022
We are delighted that Dr Kathryn Mannix and the Rt Rev Richard Holloway presented our annual Lecture on Thursday 12th May 2022 by Zoom at 4.30 pm.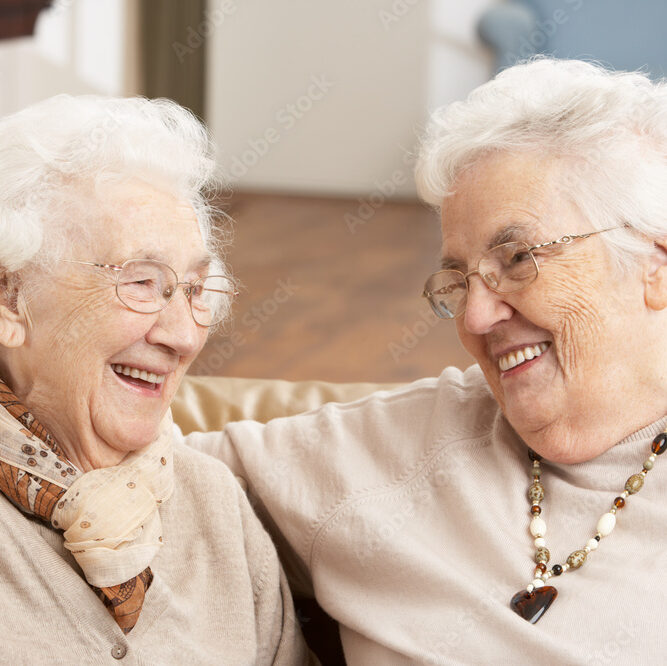 Online Conference on
Living with Dementia
24 June 2021, Guild Of All Souls, Walsingham
Three presentations from a well received series of mental health and faith communities' seminars. More information will be added as it becomes available.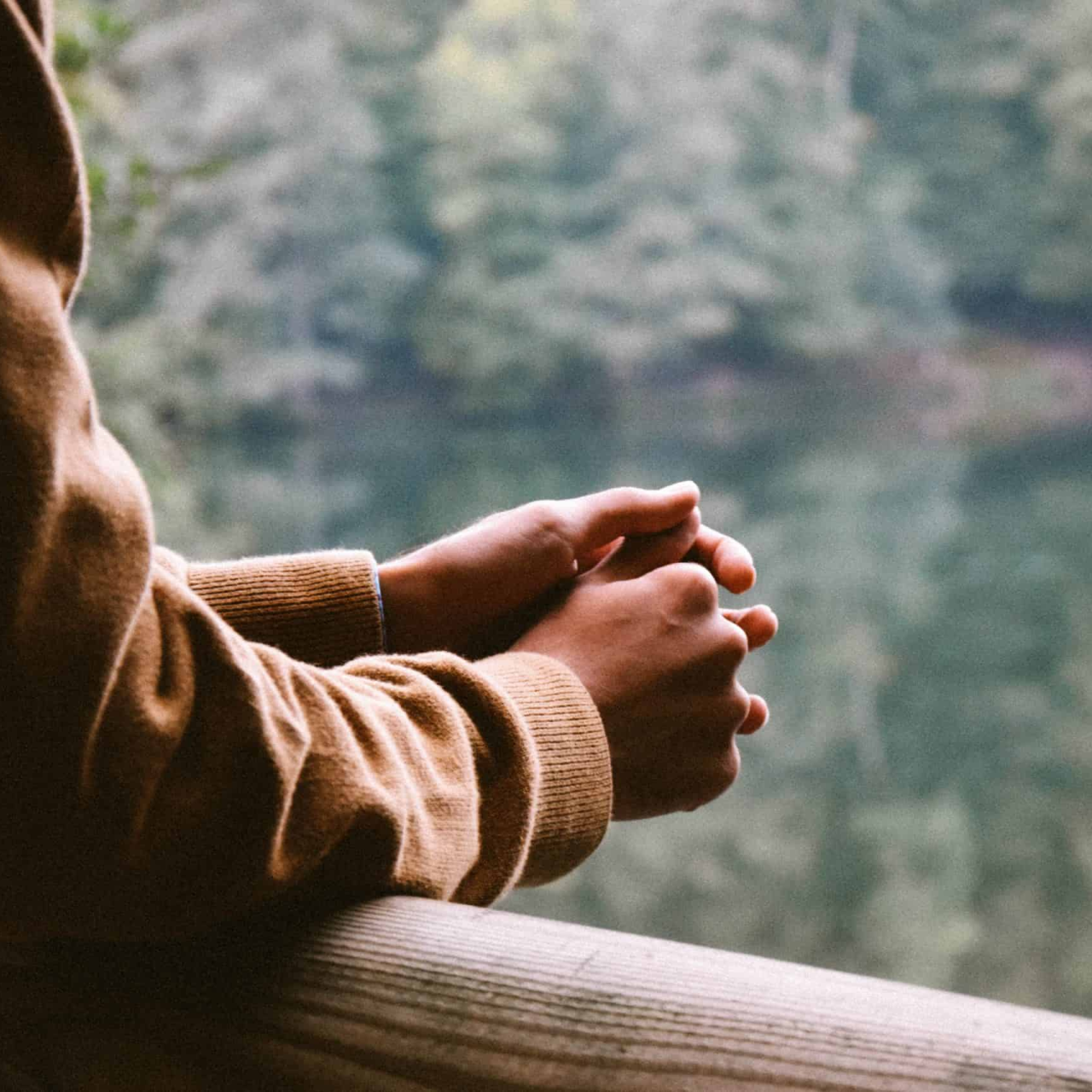 Seminars
Faith in Older People organised a series of seminars to explore these issues which encompassed:
Spirituality and Mental Health – Professor John Swinton
Mental health in the final chapters of life – offering hope – Rev Canon Dr Marion Chatterley
Understanding Mental health problems – when is mental health spiritual health in older people – Professor Austyn Snowden
A fourth seminar was held which was a discussion between different faiths and their perspectives on mental health challenges.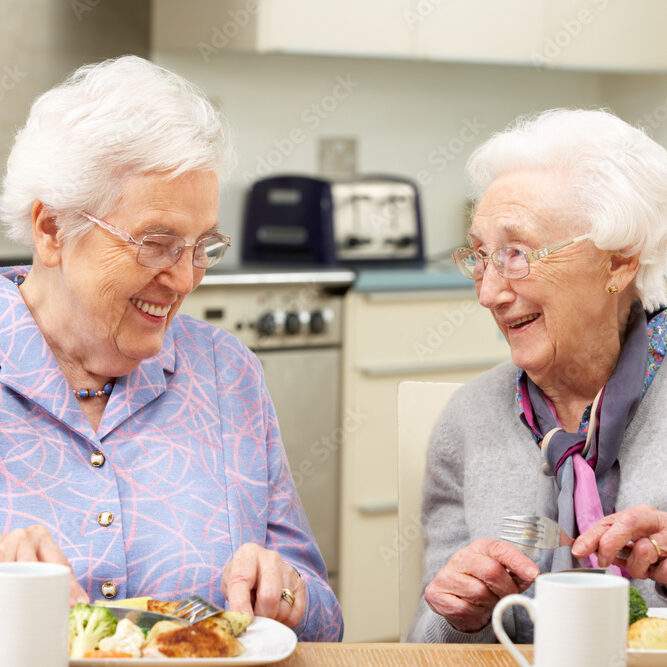 Talking about mental health
Faith in Older People has also run a series of workshops led by Dr Gill Yellowlees on 'Talking about Mental Health'.