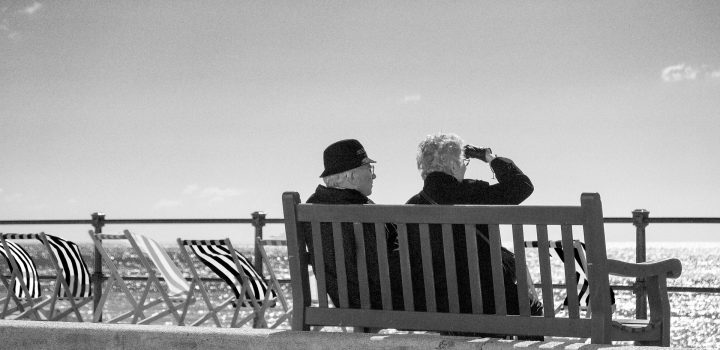 Supporting the spiritual needs of older people
Spiritual Care Matters is for all staff and volunteers working in care homes, health and other care settings. People who will be interested in the course include care assistants, health care staff, home care visitors, activity coordinators, catering staff, administrative staff, carers and anyone with a role in supporting older people.
Spiritual Care Matters is an online learning course designed to promote, recognise, respect and support the spiritual well-being of older people. The course is an introduction to spiritual care, exploring how spiritual care is defined, what it means in practice and why it matters. The course uses Open Badges to recognise learning for ongoing staff development.
"It will give you a richer working experience and will lead to a better experience for residents."
Care Assistant
What's involved?
The course is made up of 5 x 30 minute 'lessons' that you receive in a daily email. Each 'lesson' consists of a short Audio Podcast (this is a mini broadcast), a practical task and some questions to help you reflect on your learning.
You can access the course through a laptop, computer, tablet, smartphone or a combination which works best for you. You will need an internet connection to receive the daily emails and to access the course materials.
"I'll use the learning from the course to plan more conversation openers with the people I work with."
Student
How can I sign up for Spiritual Care Matters?
Go to the website www.spiritualcarematters.com to sign up. You can participate in the course either as an individual or as a group through your care home, health team or organisation. All we need is your name and email address.
Spiritual Care Matters was developed by Faith in Older People and is based on the publication Spiritual Care Matters – An Introductory Resource for all NHS Scotland Staff (NHS Education Scotland, 2007).
For more information, contact: Maureen O'Neill, Director, Tel: 0131 346 7981, Email: director@fiop.org.uk
"Loved the relaxed approach"
Church Leader
"… liked the Daily 30-minute lesson – realistic, achievable and flexible."
Head of Care