Topic: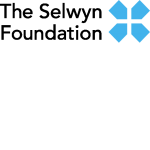 The Selwyn Foundation is an independent, Christian faith-based New Zealand charity providing services to older people and their families.
View Websites
Topic: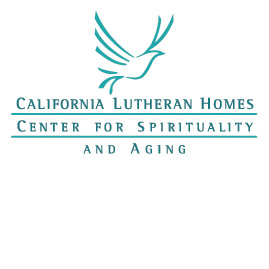 Centre offers programs and resources for ageing services professionals and faith communities.
View Websites
Topic:
A centre the study of Ageing, Spirituality and Social Policy
View Websites
Topic:
Facilitates positive engagement with different faith communities in Edinburgh. Through dialogue and education with all the major faiths in Edinburgh it is striving to make Edinburgh a more respectful and peaceful city.
View Websites