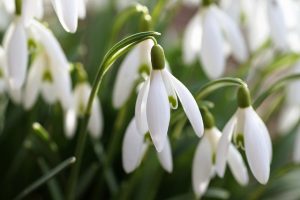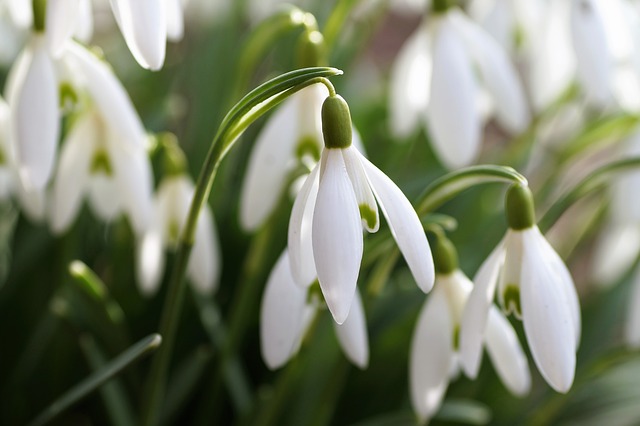 Except it isn't really the gate of the year any more, is it? January is nearly over, temperatures are still dropping even as the days draw out, and brave daffodil shoots are pushing their way up through the frozen soil in my back garden.
Apologies for the delay in communications – this has been the result of ill health, techy challenges, and organisational changes. The first two are my own entirely and the third is just an excuse. However to bring you up to date, let me say farewell to Joanna Kemp, our former administrator, who has gone off to a full-time Marketing Manager post in another charity – well done Joanna, and please keep in touch. And also, welcome to Mary Wilkinson, who overlapped with Joanna for a week to learn the ropes and is now finding her way expertly through our files and foibles. Mary has worked in and round the diocesan office for many years so hers is a well kent face. And we're very glad to have her.
Meantime the work goes on and we're busily organising events to help you on your way. Next Tuesday in Glasgow we're organising another event looking at the results of our survey on the contribution of faith groups to the care of older people in Scotland. And also in Glasgow, on 11th February, we're running a course on loss and bereavement, for pastoral visitors. Keep logging in for further info, and, even though we're past the gate of the year (click on the link to read the whole text of Minnie Louise Haskins' lovely poem), we do wish all our friends and subscribers health and happiness in 2015.