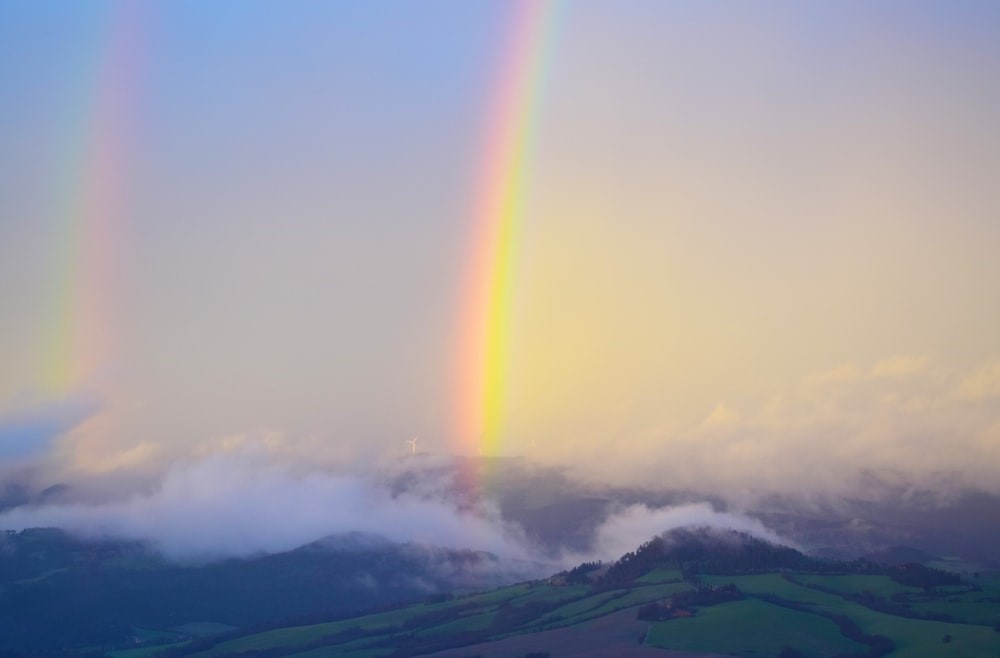 TUESDAY 28 SEPTEMBER 2021 at 2.30pm
The first Anna Chaplain, former broadcaster and Licensed Lay Minister Debbie Thrower, works for The Bible Reading Fellowship (BRF) as the founder and pioneer of this work, while remaining a part-time Anna Chaplain in Alton. BRF is responsible for the promotion and development of Anna Chaplaincy, which sits squarely within all that the charity does to inspire, equip and enable people in their churches and communities.
Debbie Thrower invites greater participation in Scotland in Anna Chaplaincy for Older People. 'It is gaining traction in many parts of the UK', she writes, 'as an effective way of supporting people post retirement and benefitting from the gifts and skills of people in later life. It is time to see more such work in Scotland'.
What is Anna Chaplaincy?
We live in a world of accelerating demographic change. It is good news we are living longer but with longevity come challenges. Anna Chaplaincy for Older People is a tried-and-tested approach to ministry among people in their later years.
More and more of those in the older age category themselves are sensing a calling to this ministry of offering spiritual care. Church leaders are finding out how Anna Chaplaincy can shape their support for this growing cohort of people in the 'third and fourth ages' of life.
Anna Chaplains are good listeners showing how to be more responsive to people with complex needs as well as considerable gifts from a wealth of lived experience.
Join us for a Faith in Older People and Anna Chaplaincy free webinar. We will give an overview of the aims of the Anna Chaplaincy, with Debbie Thrower and the team, drawing together all sorts of people and groups who have expressed an interest in Scotland to highlight opportunities and plan the ways forward. 
​TO BOOK, CLICK HERE